Search Engine Optimization
As an Internet marketing company, 3WiMarketing is an expert in Search Engine Optimization (SEO), which is a vital part of the digital marketing and ensures acceptance of the web pages by the search engines e.g. Google.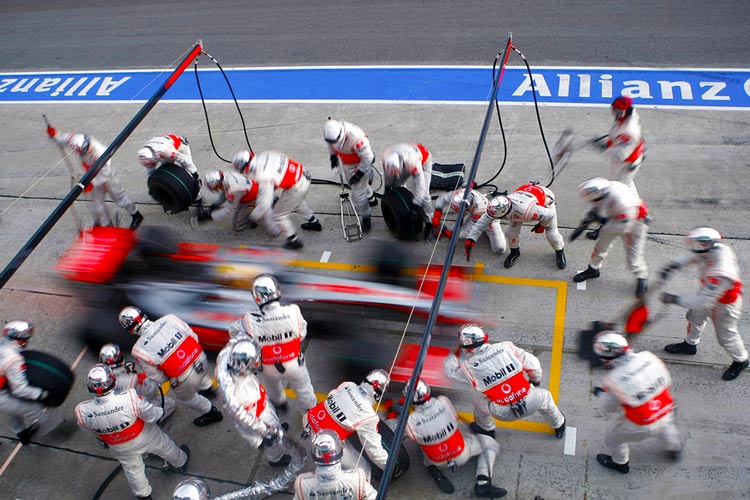 Web Page Optimization
The high quality page optimization service that our company provides will dramatically decrease the promotional efforts, needed to rank your website in the search engines. We encourage our clients to rely mostly on organic traffic compared to the paid one and the on-page search engine optimization is crucial for the high positioning in organic search.
The web page is a mix of a computer code, textual content and structure. The page optimization is a way to develop the web page's code, content and structure in the most friendly manner for the search engines and thus to ensure its high ranking and top positioning.
Keyword Research
If you want your online efforts to be efficient you should target your audience precisely. 3WiMarketing will research the Internet users' demand in your field and will find what is important for them. Keyword research is basic for the SEO and impacts overall Internet marketing efforts by lowering the cost of the paid campaigns for example.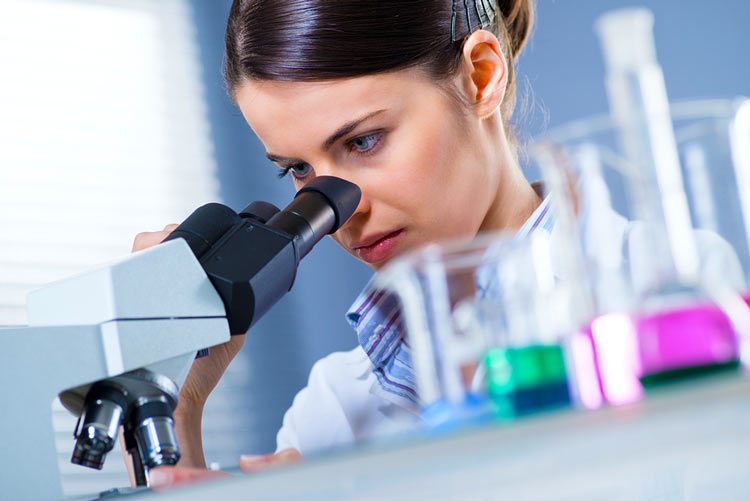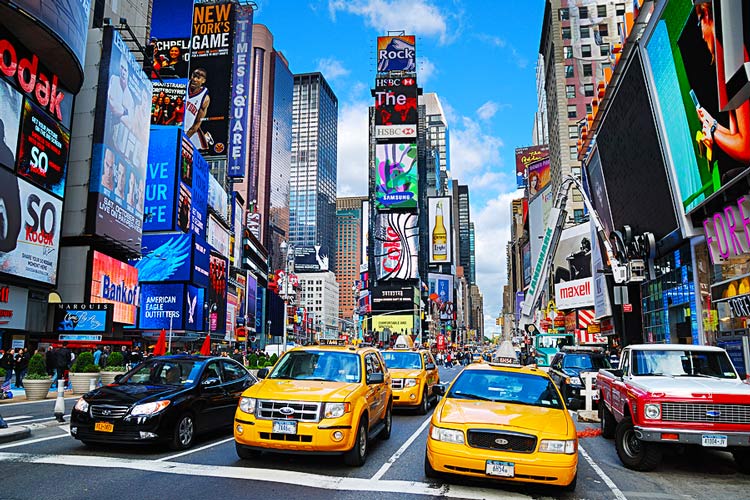 Targeted Traffic
A well optimized web page will bring traffic and more importantly targeted visitors to your company's website, which is one of the main goals of the corporate Internet marketing strategy. This is the reason we strongly emphasize on thoroughly executed on-page SEO.
Link Building
After the page optimization stage is finished, the marketing activities should continue with online promotion of the website, using the off-page SEO methods of Internet marketing like link building and social media marketing. We will include your website in the best general, specialized and local directories and also we will create, professionally, pages in the largest social websites.
From Internet marketing point of view the link building is an effort of building of a trust for your website. Links are one of the most important artifacts of the Internet. They enables people to share sources of useful information, so if someone find your website to be such a source he or she will link your website. Links can influence your company's website in various ways: by bringing direct traffic or by increasing the value of your website in the "eyes" of the search engines.